The Alexander Center YouTube Channel Video Gallery

Subscribe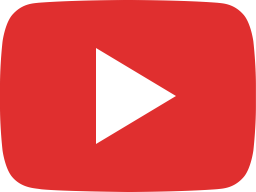 Jennifer, our own practice manager, tells her story.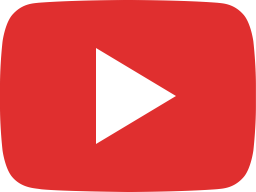 The Alexander Center for Obesity Surgery Welcomes New Patients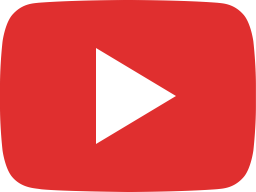 Dr. Alexander and Anjie Coplin interview: Texas Living KTXD Gastric Sleeve Bariatric Surgery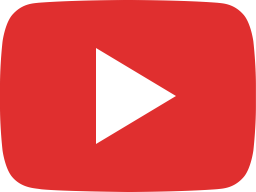 Dr Cynthia Galt, PhD - Alexander Center - Bariatric Surgery - Gastric Sleeve - Texas Living KTXD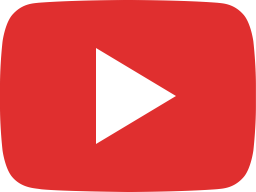 Kevin Brooks, Former Dallas Cowboy on Gastric Sleeve Surgery at The Alexander Center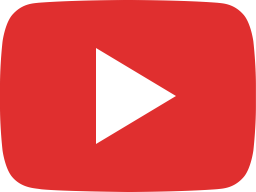 Watch Jennifer's Amazing Testimonial Video: Krystal

Serving patients throughout Texas and the United States | New Patients Welcome
The Alexander Center for Obesity Surgery is dedicated to helping people take control of their weight in order to live healthy lives. Using the latest surgical weight loss techniques we have helped countless people improve their health in order to live longer and enjoy life more.* Surgeries are performed at First Baptist Medical Center in Dallas, Texas, a premier North Texas surgical specialty hospital.
*Results may not represent typical surgical outcomes. Every surgery and each patient undergoing bariatric surgery represents unique sets of circumstances and, therefore, results will vary.